Get Involved
Volunteer
Volunteers play a vital role in our charity; they save and change lives, raise vital funds, without them, we simply would not be able to deliver our projects. Anyone can volunteer it does not matter what your skills, experience or background are, or how much time you are able to give.
Volunteering for events & fundraisers
Let us know how you could help, we are always searching for committed people, please e mail us at: info@vivaislam.com  or download our volunteer form.
Volunteering for young people
If you are hoping to work in the charity sector, a volunteer internship or maybe you would like to support us as an office or IT volunteer?
Make a difference whilst adding something to your CV, whether you have got one hour or six months, we will have something you can do.
Our volunteers carry out tremendous work both here in the United Kingdom and in Mexico, view our albums on flickr by clicking below: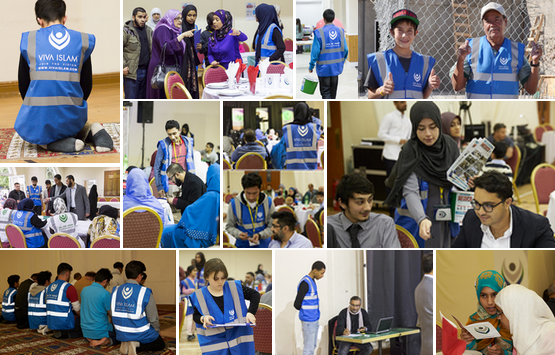 Other ways to get involved
Be an advocate, help us support the projects using social media. read and share stories with people, like us on social media.