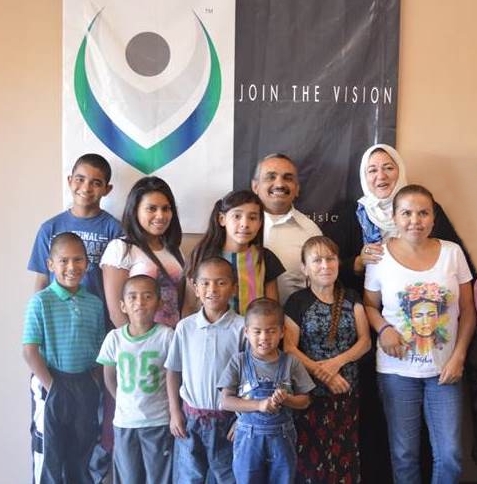 18th April 2016
Casa Jazmine is a foster home & orphanage in Rosarito, the children frequently visit Al Wahid Masjid, programs are under development for children at the centre.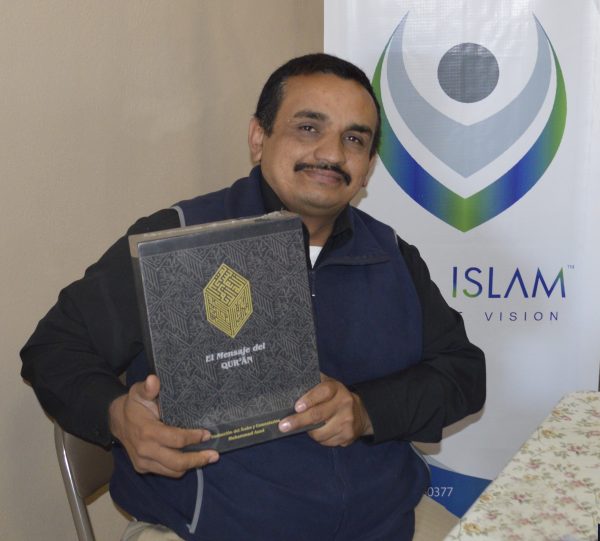 18th April 2016
Pastor Jose Manuel Navarro Valencia visited Masjid Al Wahid and took his Shahada on December 20th 2015.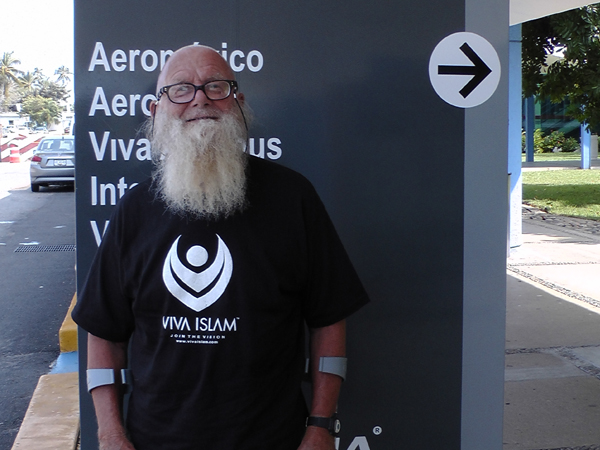 6th April 2015
"THIS HAS BEEN A MEMORABLE TRIP FOR ME, I HAVE FOUND A NEW MEANING TO FAITH IN ISLAM."